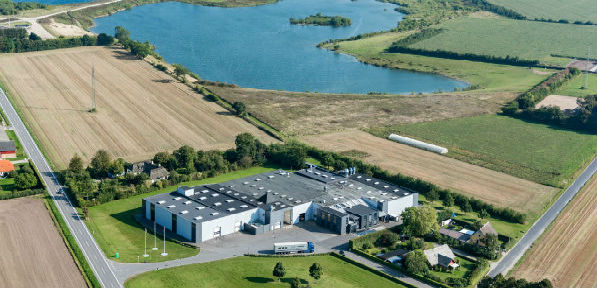 Facilities
Jensen Seeds owns 26.000 m2 of land. Our plant covers 8.000 m2 it is used for processing, storage and office.
On some parts of the land, we conduct field trials where we register conditions such as, growth, flowering time, etc. When we receive seed from the growers, we have fully automated intake and seven seed processing lines, with a daily capacity of 30 tons. We have a storage capacity of approx. 1,500 tons of seeds.
Jensen Seeds collaborates with highly professional seed growers all over Denmark and from Germany too. All of them are specialized in cultivating quality seed. The cooperation is under guidance and sparring to achieve the best results and a uniformity in quality and yield.