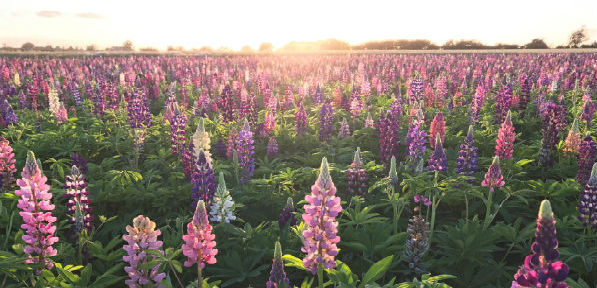 Vision, mission, goals and values
Jensen Seeds wants to be at the forefront of the field of skilled seed producers.
Through our professionalism, we will deliver the highest quality of seeds. We will develop and maintain the good and mutual cooperation with our customers and suppliers and will be and an attractive workplace.
We will constantly work to sharpen our good results and create growth and values ​​for the company and our collaborators.
Our goal is to increase production and improve our results every year.